About Rome
Rome is the Capital of Italy,

a wide cosmopolitan city with an

artistic, architectural and cultural history
that has influenced the entire world for nearly 3000 years, as one of the leading capitals of culture. It is known worldwide as the Eternal City, synonymous with timeless beauty, history, and spirituality.
Founded on April 21, 753 B.C., among its 7 hills (Palatine, Aventine, Capitoline, Quirinal, Viminal, Esquiline and Caelian) and along the Tiber River, Rome hosts innumerable sites to explore: ancient ruins, Renaissance masterpieces, modern buildings. In 1980 its historic center – bordered by the Aurelian Walls – was listed as a UNESCO World Heritage Site, along with the Vatican's extraterritorial assets in the city and the basilica of St. Paul Outside the Walls.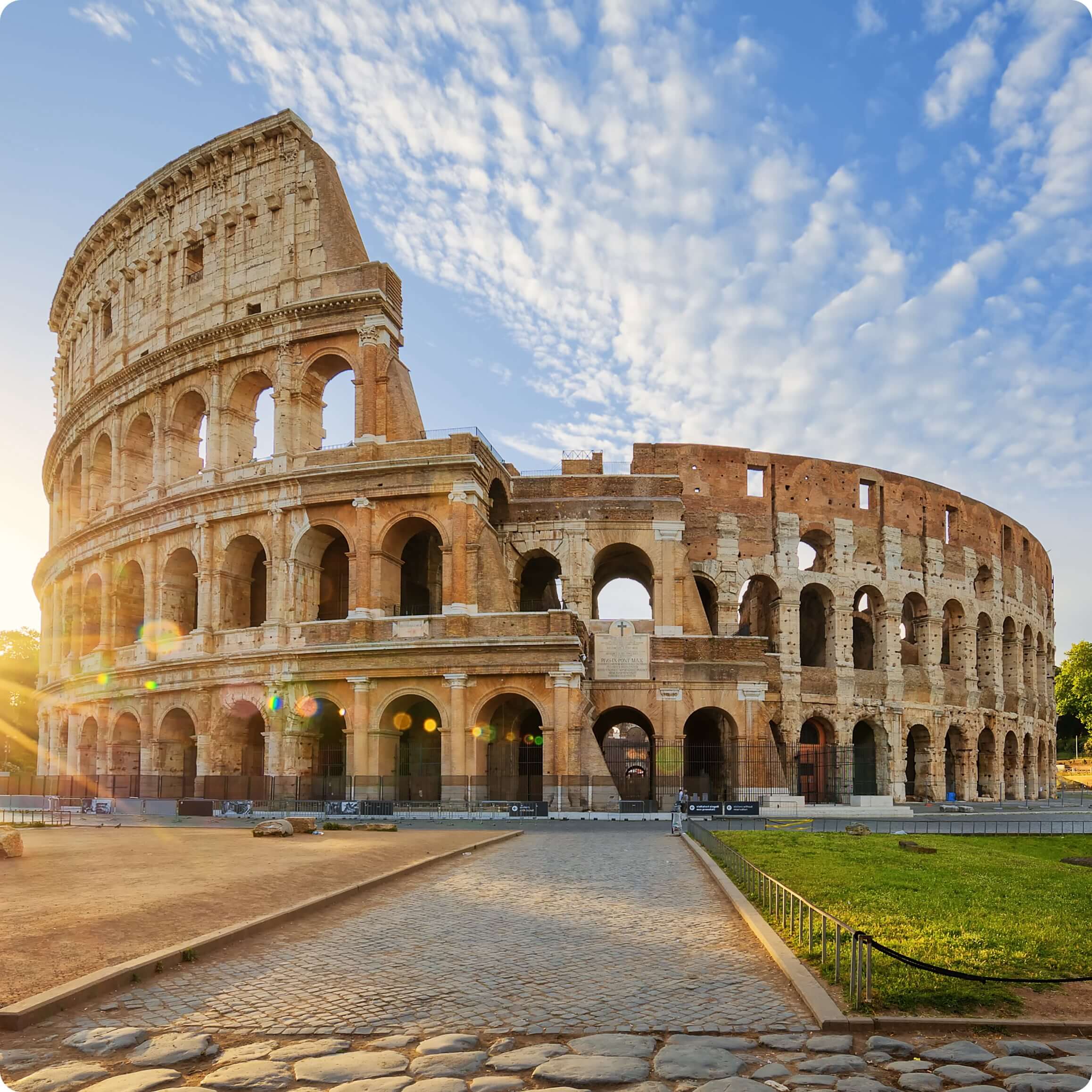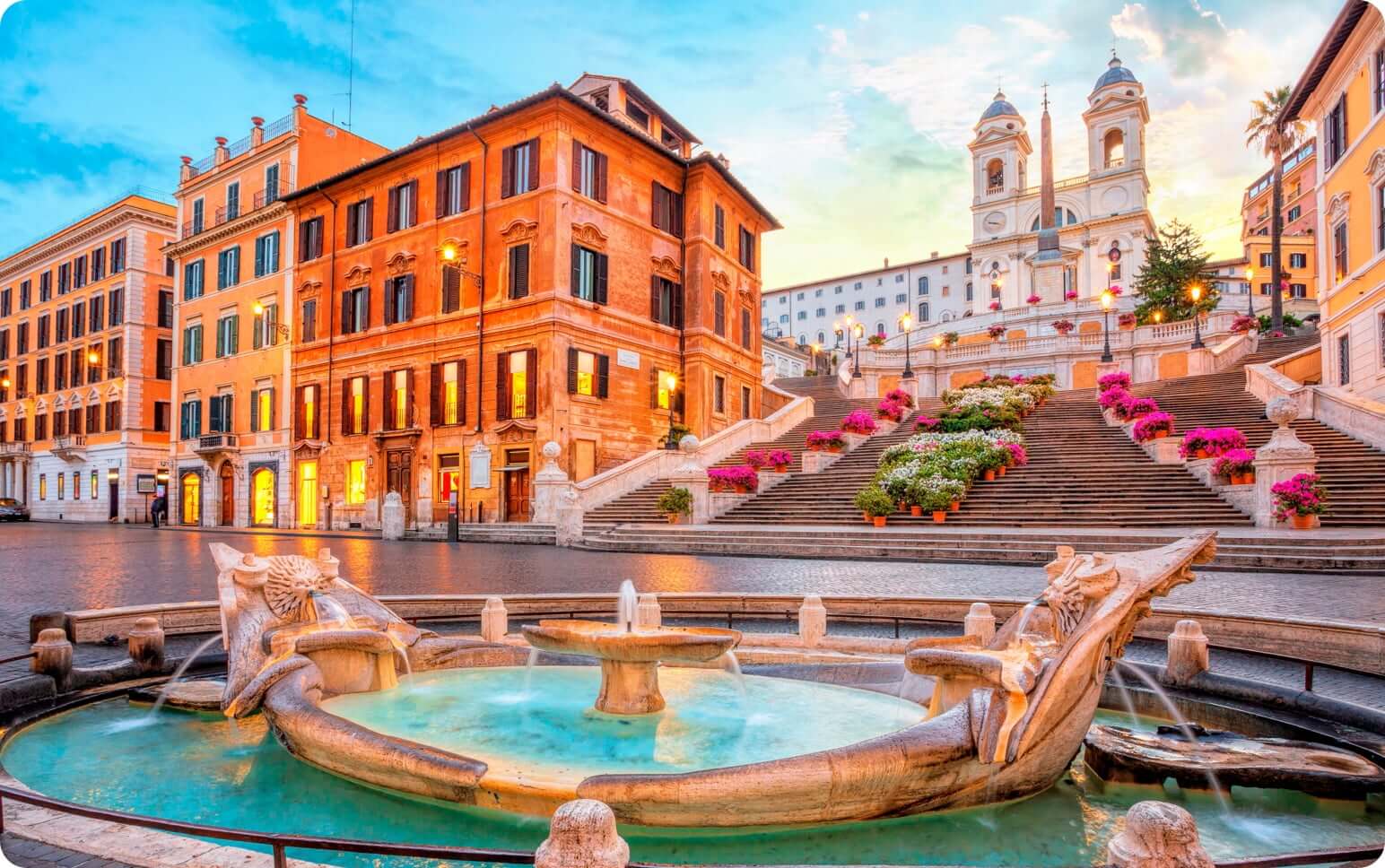 Culture from all over the world is well represented by prestigious academies and cultural institutions in magnificent locations. Historical libraries with unique and ancient library holdings, a rich network of archaeological and art museums, as well as up-to-date exhibitions, art galleries, theatres, cultural events, welcome scholars, scientists and tourists from all over the world, coming also for the charming and relaxing atmosphere.
It is also the city of "dolce vita", of hundreds of squares, fountains and churches; it is one of the most well-known and iconic film sets, and thus it seems that everyone knows Rome.
Rome is also a pleasure for the palate: starred restaurants, pizzerias, wine bars, and cafes offer the best of Italian and international cuisine for a journey into gastronomic culture and traditions.
Testimonies and symbols make it a universal point of reference: always accustomed to the coexistence between individuals and cultures of various origins, Rome is a city that has been always able to welcome diversity and become cosmopolitan.



Useful information about Rome

CLIMATE
Rome has mild climate, so it can be visited all months of the year. Spring and autumn are certainly the best times, even for the enchanting shows given by the famous sunsets of Rome.
Summer, from June to August, is warm and sunny, clear days are the norm, especially in July and August. Temperatures in this season are between 28 ° and 31 °, while in winter it is not uncommon for the temperature to fall below 0.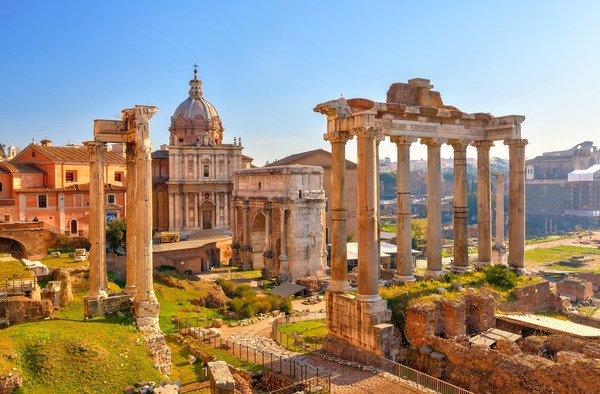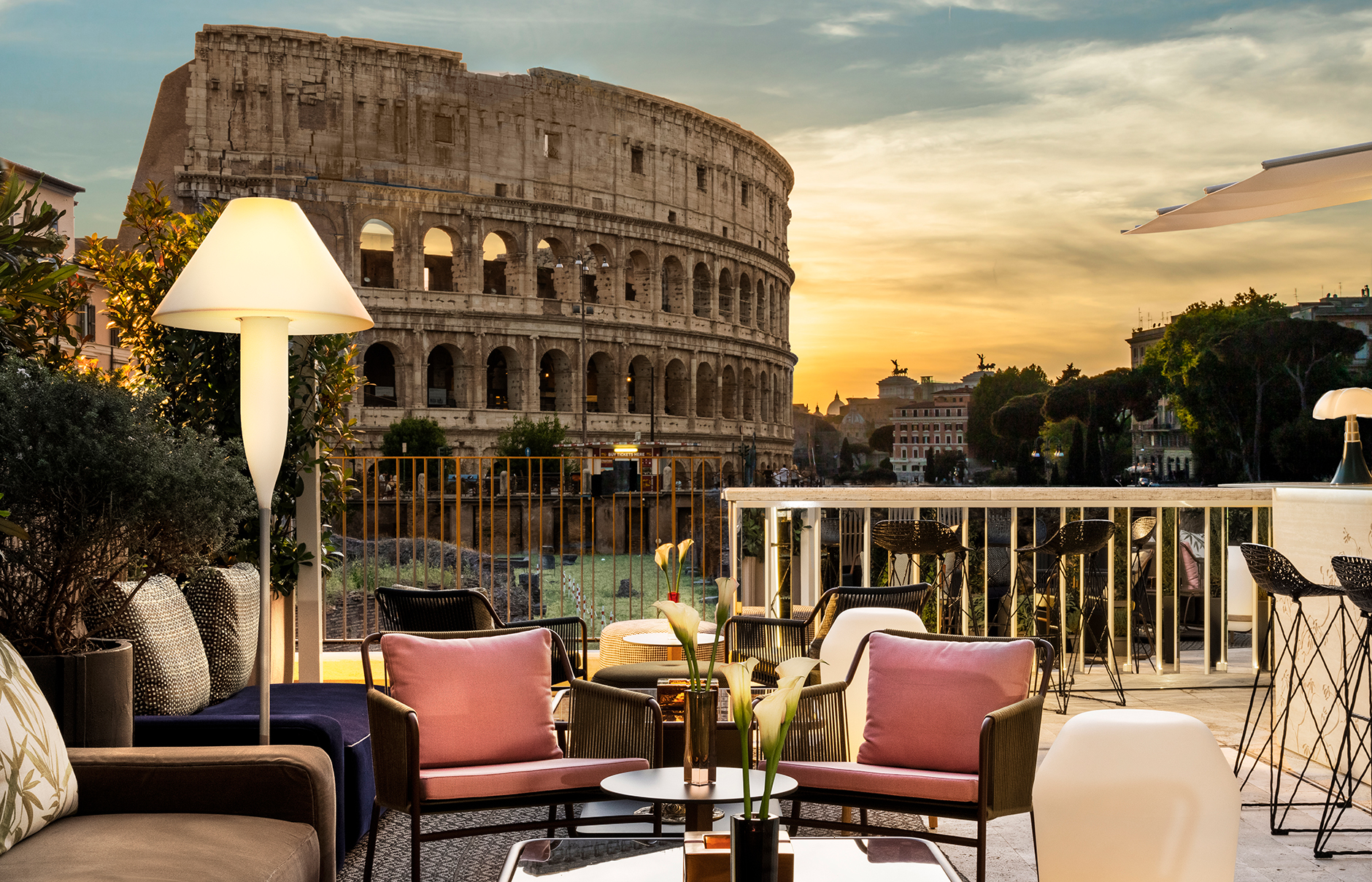 ACCOMODATION
Hotels, residential hotels, pensions, B&Bs, holiday homes, hostels, Rome offers a wide range of accommodation facilities and related services. As there are many types of accommodation, there is an equally wide variety of prices. Simply match the district to the category and price to choose the ideal place to stay in Rome. 
LOCAL CUISINE
Eating healthy is a real lifestyle that reflects genuine local food and appreciation of local excellence. 
Rome is quite renowned also for its food and wine itineraries, based on typical Roman dishes, composed of simple ingredients, rich in fragrances, colours and flavours. Visitors have the opportunity to taste and purchase various specialities that include all the flavours of the past, with full respect for nature and agricultural traditions.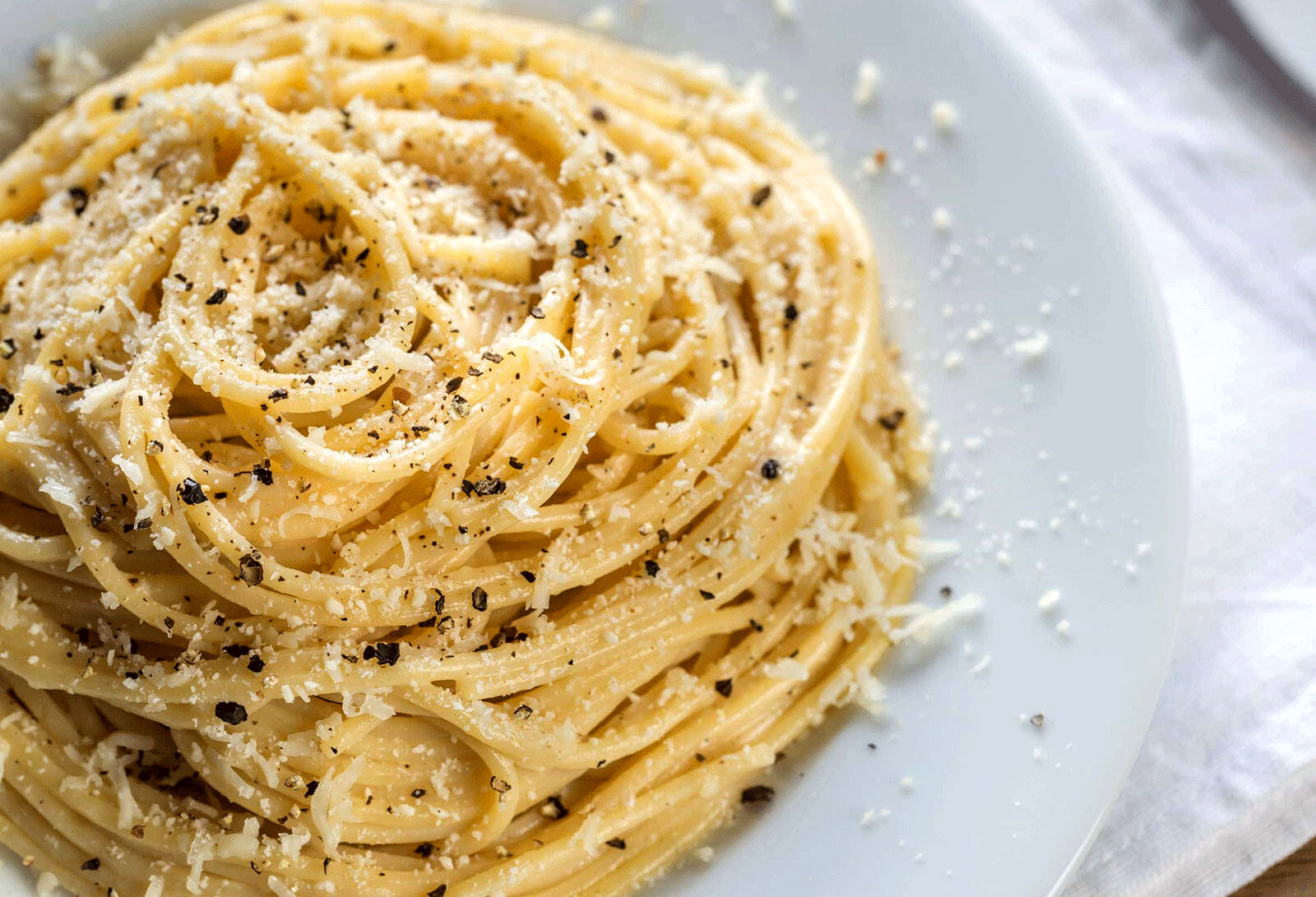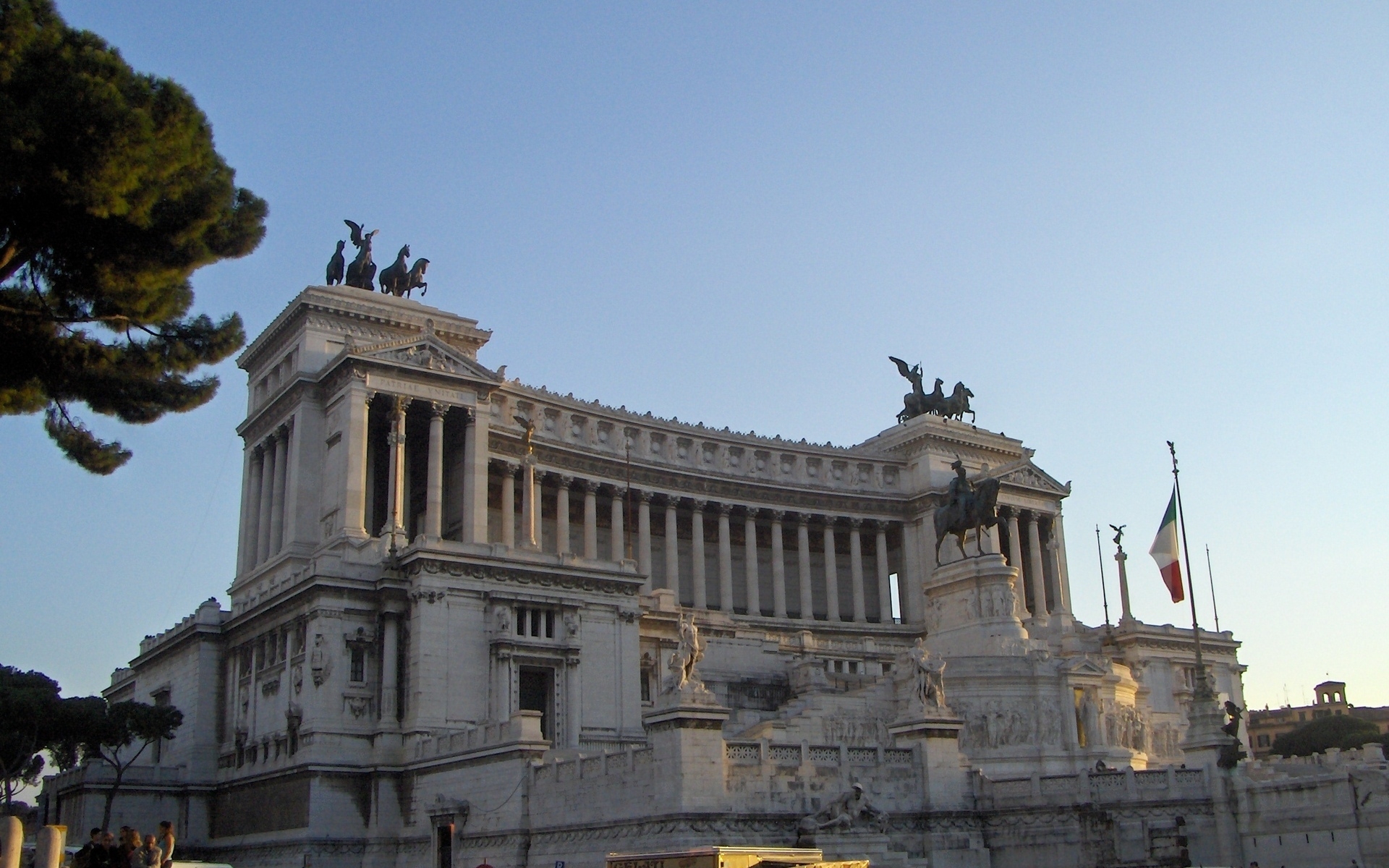 RESPONSIBLE AND SUSTAINABLE TOURISM
Travelling sustainably means respecting environment, local communities and their cultural diversity. It also means enjoying the land while preserving the physical heritage and the traditions and customs that have been stratified over the years.
SAFETY & SECURITY
Rome is a well-guarded city because it is the seat of the Government, Parliament, Ministries and all other public institutions. In the center it is possible to walk peacefully at any time of day or night. Precautions must be increased in areas with high tourist numbers, in the subways and on public buses and as one moves towards the suburbs, where episodes of micro-delinquency are more common.
VISA
Participants coming from EU nations and from USA, Canada, Australia and New Zealand, do not need Visas to enter Italy. Most NON-EU citizens will need a Visa. 
We strongly recommend you to consult the official website of the Italian Ministry of Foreign Affairs (http://vistoperitalia.esteri.it/home/en) for updated and detailed information regarding entrance Visas and permits of stay in Italy. 
We suggest you also to contact the Italian Embassy or Consulate nearest to you.
If an entry visa is required, please allow sufficient time for this procedure.
All attendees who need a letter of invitation for Visa purposes should contact the organising secretariat.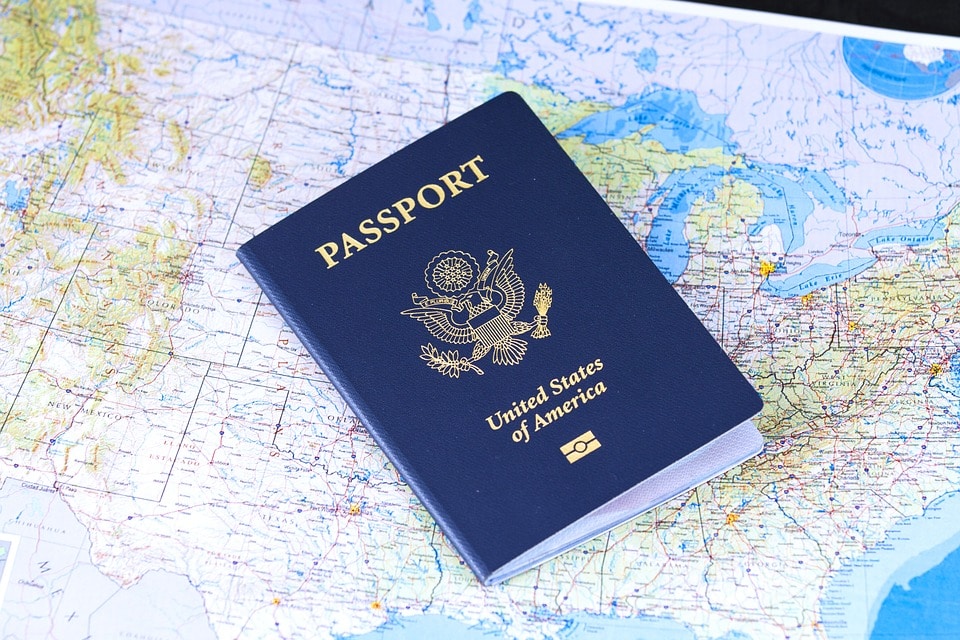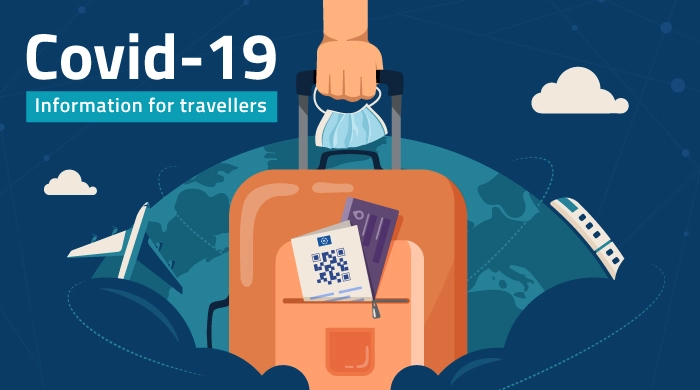 COVID MEASURES
From 1 June 2022, to enter or return to Italy from any foreign country, it is not necessary to show the EU Digital COVID Certificate or – for non-EU citizens – an equivalent green COVID-19 certification issued by the health authorities of your country. Please consult the COVID-19 policy on the respective embassy websites.
To ask for information or in the presence of Covid-19 symptoms, you can call the Ministero della Salute at the public utility number 1500 from Italy or at +39 0232008345 and +39 0283905385 from abroad. Or, you can contact the Regional toll-free number, which for Rome and Lazio is 800 118 800.
Please consult the COVID-19 policy on the respective embassy websites.